Call for projects / Face the Covid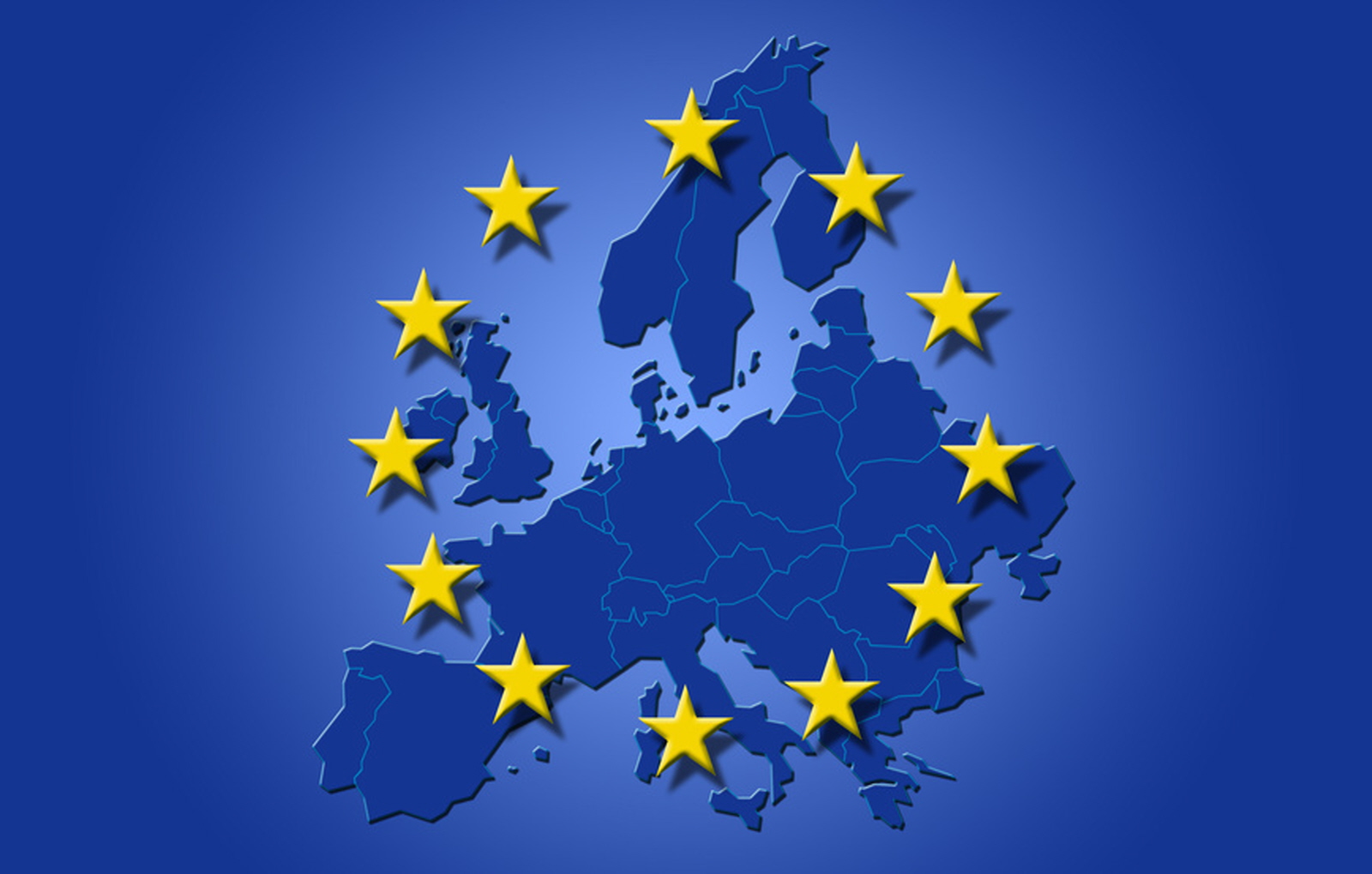 APPEL A PROJETS MUSICAUX CONTEMPORAINS EUROPEENS
FAIRE FACE AU COVID (english bellow French version)
Elektramusic et Musiques Eclatées s'associent pour proposer un appel à projet visant à favoriser les initiatives musicales innovantes et solidaires en musique contemporaine à travers toute l'Europe.
La crise du Coronavirus, sans précédent, doit avoir un impact positif et durable pour le développement de l'idée européenne et la mobilité des musiciens et des idées en Europe. Partout nous voyons des initiatives se développer en période de confinement avec des musiciens et ensembles musicaux qui expérimentent à distance, qui développent de nouveaux outils ou qui proposent des concerts à la maison.
Cette crise doit également permettre de trouver de nouvelles sources de revenus alternatifs pour la musique contemporaine, souvent absente des réseaux de distribution digitale.
Le moment dramatique que nous vivons doit permettre de développer l'innovation, de nouvelles formes de solidarité, et de construire un futur viable.
Elektramusic et Musiques Eclatées proposent de soutenir ces initiatives avec deux actions :
——————
1 – UN APPEL A PROJET
Ouvert aux musiciens et ensembles musicaux émergents de toute l'Europe qui profitent de ce temps de crise pour développer de nouveaux projets en musique contemporaine, ou de nouveaux modes de travail, dans un esprit de solidarité.
10 projets seront sélectionnés. Nous serons heureux d'accompagner chaque projet pendant un an (conseil, administration, communication), de favoriser la distribution digitale en ligne de ces projets, et nous proposerons à chaque projet un concert à Strasbourg, capitale européenne, en 2021.
Deadline 31 aout 2020
Formulaire ici : http://www.musiques-eclatees.fr/facethecovid/
——————
2 – UNE PLATEFORME DE DISTRIBUTION DIGITALE
Nous souhaitons soutenir tout les musiciens qui le souhaitent à monétiser leurs enregistrements sur internet. Nous mettrons prochainement en ligne le site Elektramusic.eu qui permettra d'accéder à ces enregistrements, que nous diffuserons également sur Apple Music, Amazon Music, Deezer, Spotify, Napster at autres.
Nous proposons aux musiciens ce service gratuitement et nous reverserons bien entendu l'intégralité des sommes collectées, hors frais techniques, sur chaque vente de musique à chaque ensemble ou musicien participant.
Si vous êtes intéressés, contactez-nous à cette adresse :
covidcreative@elektramusic.eu
—————————————-
CALL FOR CONTEMPORARY EUROPEAN MUSIC PROJECTS
FACE THE COVID
Elektramusic and Musiques Eclatées have joined forces to propose a call for projects aimed at fostering innovative and musical initiatives in contemporary music across Europe,in a spirit of solidarity.
The unprecedented Coronavirus crisis will make a lasting impact on the development of the European ideas and the mobility of musicians and their concerts. Everywhere we see range of initiatives in a period of confinement, created by musicians and musical ensembles who experiment from a distance, who develop new tools or who offer concerts on-line.
Dealing with this crisis should also make it possible to find new alternative sources of income for musicians focused on contemporary music, often absent from digital distribution networks.
The dramatic moment we have to face must allow us to develop innovation, new forms of solidarity and build a viable future.
Elektramusic and Musiques Eclatées offer to support these initiatives with two actions:
——————
1 – A CALL FOR PROJECTS
Open to emerging musicians and musical ensembles from all over Europe who are taking advantage of this time of crisis to develop new projects in contemporary music or new ways of working, in a spirit of solidarity.
10 projects will be selected. We will be happy to support each project during a full year (coaching, administration, communication), promote the online digital distribution of these projects, and we will offer each project a concert in Strasbourg, European capital, in 2021.
Deadline August 31, 2020
Form here: Call for project and submission form
——————
2 – A DIGITAL DISTRIBUTION PLATFORM
We want to support all musicians who wish to monetize their recordings on the internet. We will publish them online on the Elektramusic.eu site which gives access to these recordings, and also they will be broadcasted on Apple Music, Amazon Music, Deezer, Spotify, Napster and others.
We will offer this service freely to musiciens and, of course, we will reverse all of the sums collected (except technical fees), on each sale of music to each participating ensemble or musician.
If you are interested, contact us at this address:
covidcreative@elektramusic.eu